Your Trusted Resource for Construction Solutions
J2 Sales Solutions is a full-service manufacturers' representative firm in the roofing and construction market. With more than 50 years of combined industry experience, we pride ourselves in being a valued resource for our customers, providing information on products available in the marketplace and custom solutions that are in the best interest of our clients.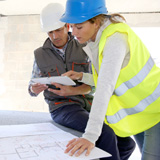 FOR ARCHITECTS AND CONSULTANTS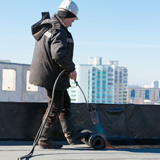 FOR GENERAL AND ROOFING CONTRACTORS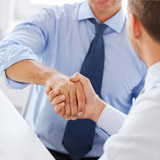 FOR BUILDING OWNERS AND FACILITY MANAGERS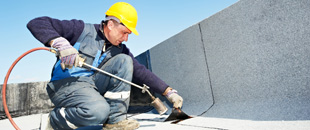 MANUFACTURERS:
We go beyond providing your customers with product information to serve as your strategic partner, while we work to penetrate our local markets for you. Learn more.
INDUSTRY NEWS:
We stay on top of the latest products and technologies in the market to help keep you and your customers informed. To learn more about the latest industry news, click here.
PREBUCK PRODUCTS:
Offering a variety of products specific to the Insulated Concrete Form (ICF) industry, PreBuck Products are designed to improve construction costs and efficiencies. Learn more.