J2 Sales Solutions is proud to announce that they are now representing the Parapet Cap by PreBuck throughout the state of Michigan. Custom manufactured, the Parapet Cap by PreBuck combines strength and quality with speed and efficiency to save time and money.
Gain the Benefits of the Parapet Cap in Your Next Project
PreBuck technology offers the fastest, smartest construction solutions available today. Custom manufactured to design specifications, the Parapet Cap by PreBuck combines strength and quality with speed and efficiency for easy installation and a durability you can count on. It is designed for direct contact with concrete, is non-corrosive to metals and will not cup, warp or twist over time.
Save Money on Installation
Innovative design easily sets cap in place for efficient, time-saving construction
Coming in a 16' standard length, each order is custom manufactured to design specifications
Various pitch-styled widths are available up to 26"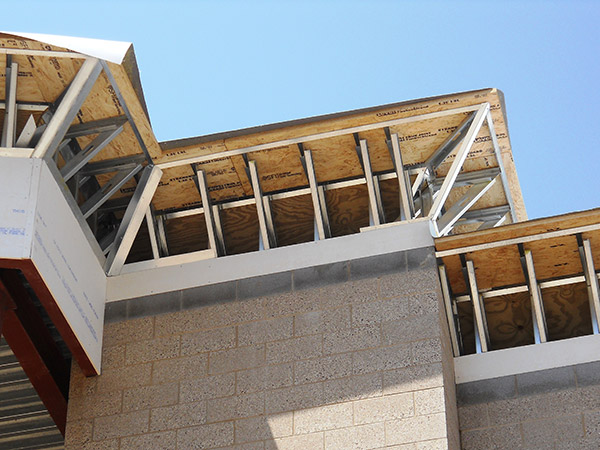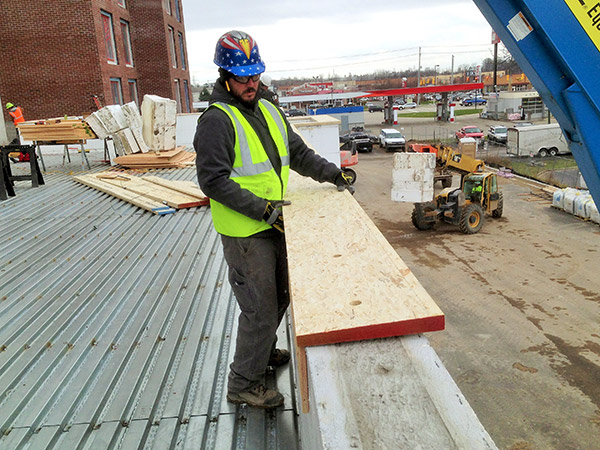 Durability You Can Count On
Flat, stable framing material that won't cup, warp or twist over time
Will not delaminate, become spongy or lose fastener holding strength when exposed to the elements in typical commercial construction
StandGuard (LSL) engineered lumber treated with zinc borate for exceptional resistance to insects, fungus and decay
LSL holds fasteners as well as regular dimensional framing lumber
Features MDI Resin, a 100% waterproof bonding agent that turns to durable plastic when cured
Flexible Option For Your Specific Project
Can be flat or pitched up to 3/8" drop per lineal foot
Available in insulated and non-insulated
Customized countersinking cutouts fit any bolt type
Optional metal flange attaches to parapet wall for self-alignment
Can be easily cut out to match building angles
A sustainable, NAHB National Green Building Certified product that can contribute LEED points when seeking certification
Contact J2 Sales to Get Started
Our team is available to help you maximize the benefits of utilizing the Parapet Cap by PreBuck.
Take offs and Project Quotes
Specification and Take Off Training
Installation Training and Assistance
Technical Assistance
Contact: J. Costen at 616-826-9122, j.costen@j2sales.net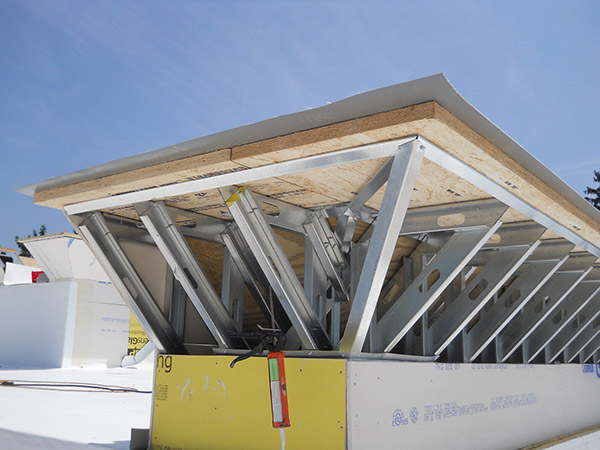 Download our Parapet Cap flyer.